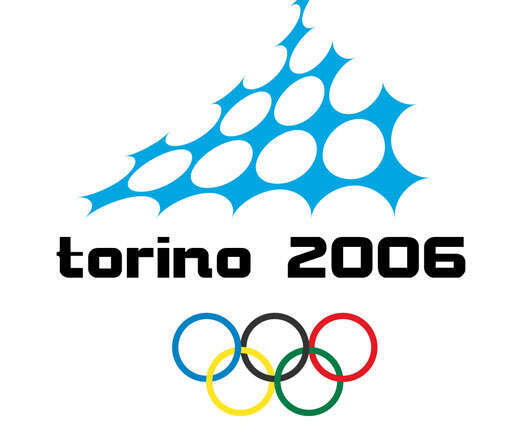 In 13 Olympic sites/structures in Turin (including the Athletes Village, Palasport, Palavela, Lingotto, Medal Plaza, Olympic stadium) Autogrill managed around 80 f&b points which provided over 330,000 meals, 500,000 dishes, 400,000 coffees and 150,000 rolls.
To satisfy the needs of athletes and the public from all over the world and with different food traditions and tastes, Autogrill chefs developed an array of menus featuring over 120 recipes.
One example, the Asian Fusion menu for South East Asian customers, included various rice and noodle specialities, kimchi, Chinese ravioli and spring rolls, grilled Chinese cabbage with soy sauce, mushrooms or peppers, and grilled meat or shrimps.