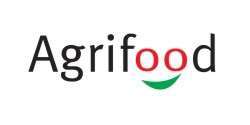 At the Agrifood international expo of quality food products, Autogrill presented its La Bottegaccia brand, a retail area dedicated to national and local products from all round Italy.
In its stand featuring La Bottegaccia products and décor, Autogrill organized a presentation for visitors and the media of the role played by the Company and this particular brand in showcasing the finest Italian food and wine traditions.
During the Expo, Autogrill buyers met nearly a hundred small and medium sized Italian producers of local speciality foods in the stand.