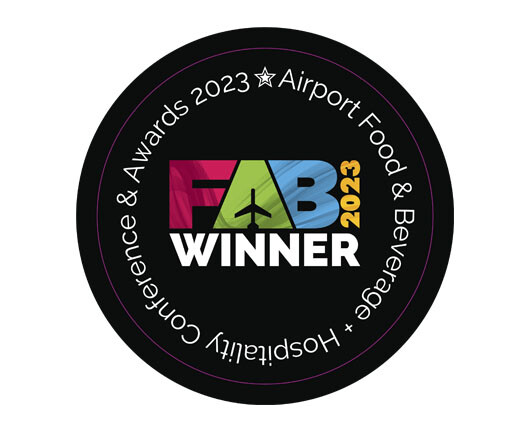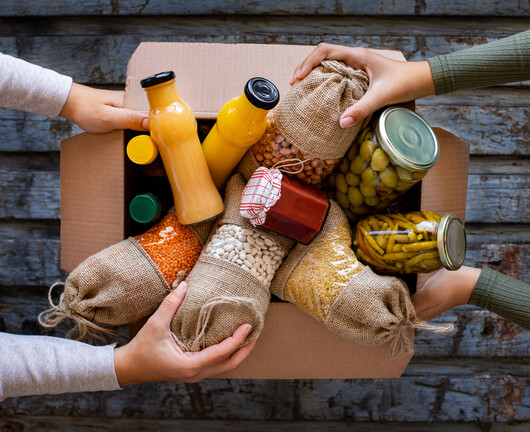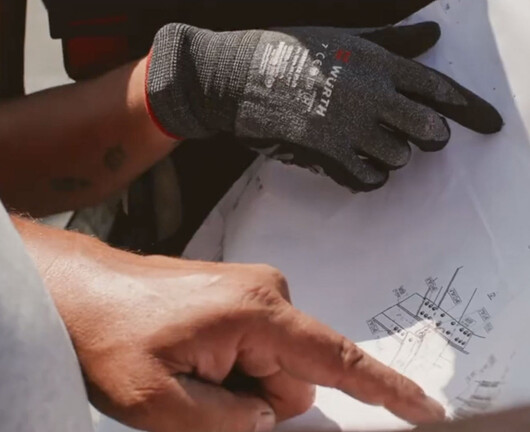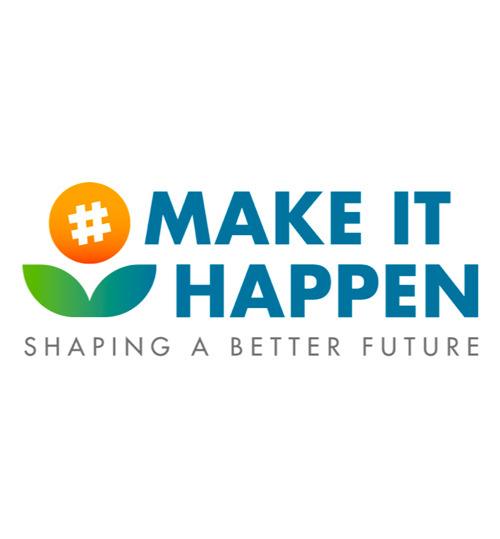 Sustainability
Our way
We are designing the Autogrill of tomorrow, a global Group that can unite sustainability, tradition and innovation in the future of food on the move.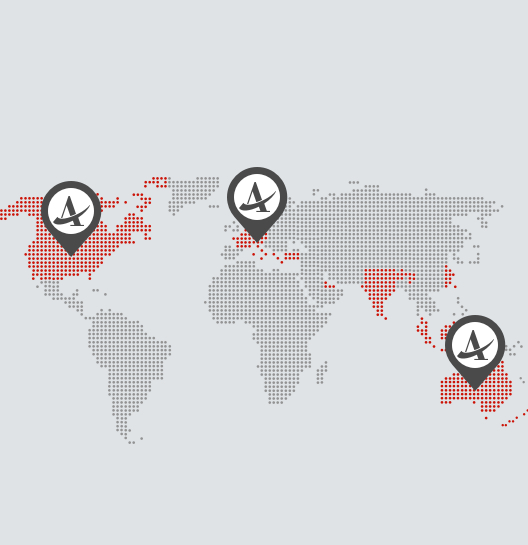 We are here
We are in 30 different countries of 4 continents.
Sustainability in Autogrill
Taking care of employees and travelers by anticipating their expectations and needs and providing excellent services developed by taking into account social and environmental aspects with a view to creating value to be shared by all stakeholders.