We want to safeguard the environment by reducing our impact along the entire production process.
Waste management 
and packaging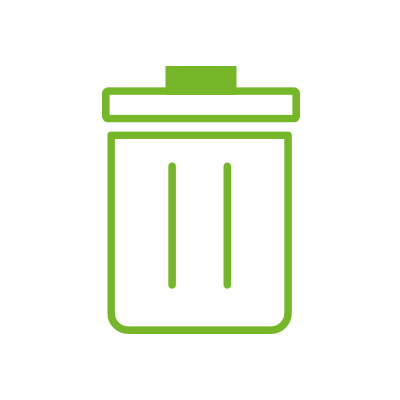 We're working to lower our impact by reducing use of virgin plastic in packaging and embracing the principles of circularity.
Energy, emissions
and climate change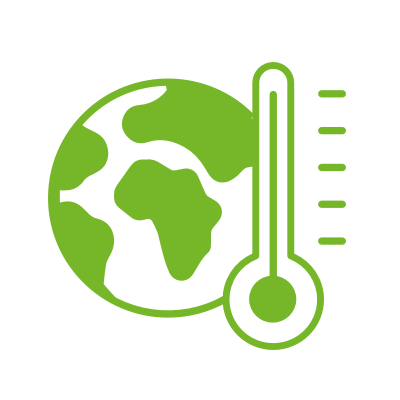 We plan to reduce our emissions by designing sustainable stores and spaces limiting our impact on the environment.
Food
waste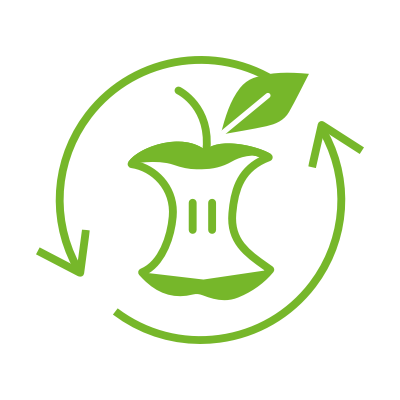 We sustain food waste reduction across all the countries in which we operate.