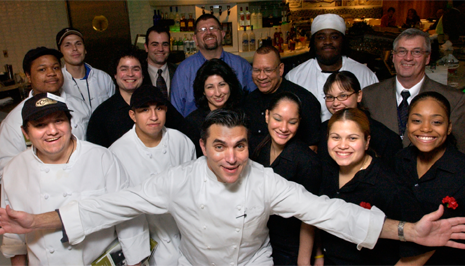 Given the sector and the numerous countries in which we operate, and our ongoing process of internationalisation and expansion, we believe that being open to multiculturalism and diversity is an integral part of our DNA.
We believe that working in a multicultural environment is a unique opportunity for growth which allows us to broaden our experience by adding new perspectives and different points of view.
This is why we are so much in favour of, and heartily encourage, initiatives aimed at ensuring integration, communication and dialogue.
Gender
Our female members are one of our strengths, with women accounting for 60% of the total workforce. This has led us, over time, to find the best possible solutions to gender matters: maternity, safety at work and female leadership.
And in order to support the specific needs of new mothers, we are proud to offer concrete, operative help in Italy in the figure of the "maternity tutor", a service that comes in addition to the option of a part-time contract through to the child's 36th month.
Elsewhere in Europe too we strive to make flexible work an advantage, facilitating new mothers as they return to work.
Woman

Woman
A Multicultural nature
The multicultural nature of our employees is a great wealth and an important growth driver. 
Constant dialogue is enjoyed between different cultures, enabling us to find solutions by which to face up to the challenges posed by new markets: this is why our welcome, inclusion and integration activities of new foreign workers are a constant commitment.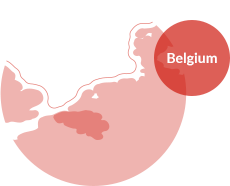 In Belgium, immigrant workers benefit from an additional month's holiday to spend time with their families in their home countries, as well as attending Dutch language courses during working hours.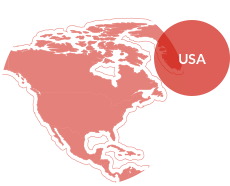 English courses for foreign employees and training materials available in different languages are just some of the services made available to staff.