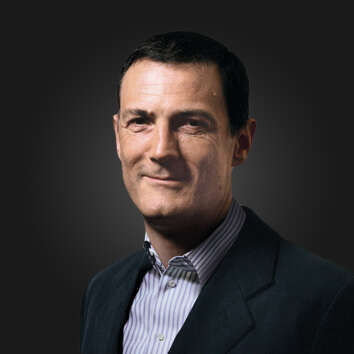 "We are concentrating on the design of new commercial concepts and partnerships with the brands that are the most innovative and in line with the increasingly diversified needs of our customers."
Gianmario Tondato Da Ruos
Chief Executive Officer
Our Vision
To be the undisputed traveler centric and trustful travel food&beverage company in the world.
Our Mission

Whether it's about eating, drinking or shopping, we want people on the move to reach their destination happier, safer, more satisfied thanks to our services. 
We make their time more effective and their journey more comfortable, adding value to their experience or shopping.