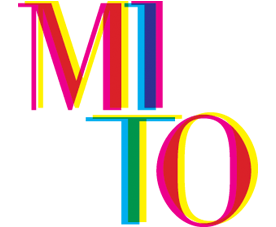 For the second year running over 230 events, mostly free, will enliven Turin and Milan for three and a half weeks.
102 locations (68 in Milan and Lombardia and 34 in Turin and Piemonte) will host the world's best orchestras, opera, mediaeval music, masses in churches and monasteries, the ceremonies of the Sun King, leading exponents of contemporary music, jazz, open air performances, night-time concerts, musical marathons, pop/rock/avant-garde concerts, meetings, conventions and entertainment for children.
On 23rd September (9 pm) at CRT – Teatro dell'Arte, in collaboration with Autogrill, there will be a performance of the opera Aci, Galatea e Polifemo, conducted by Antonio Florio.