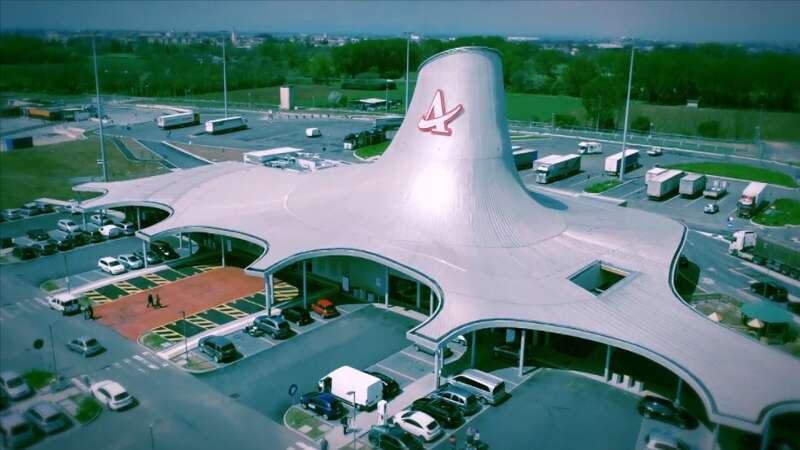 Villoresi Est has won another prestigious award, the Natura 2015,an annual award assigned to products and projects showing high sensibility to the environment and ecology.
This major award is decided by a jury of over 10,000 Italians who vote projects previously selected by a scientific committee made up of journalists and academics.
We are proud to be among the winners of the 2015 awards. It's a precious testimony to Autogrill'sconstant commitment to innovation andbusiness development geared to policies of eco-sustainability and respect for the environment and people.
To watch live coverage of the award event (presented by Jacopo Fo), visit http://www.premionatura.it/