We offer our employees work environments with high safety standards and we constantly strive to ensure that the work undertaken in our points of sale and at the Group's headquarters takes place in risk-free locations. Our working environments are often the same places where we welcome our customers and our priority is to ensure that everyone can interact in healthy, comfortable and safe conditions. In order to further improve our work environments and increase cooperation among our people, we rely on different aspects, such as active listening and direct involvement. Involvement and dialogue are part of our way of doing business. We believe that listening to our staff is the key to achieving excellence together.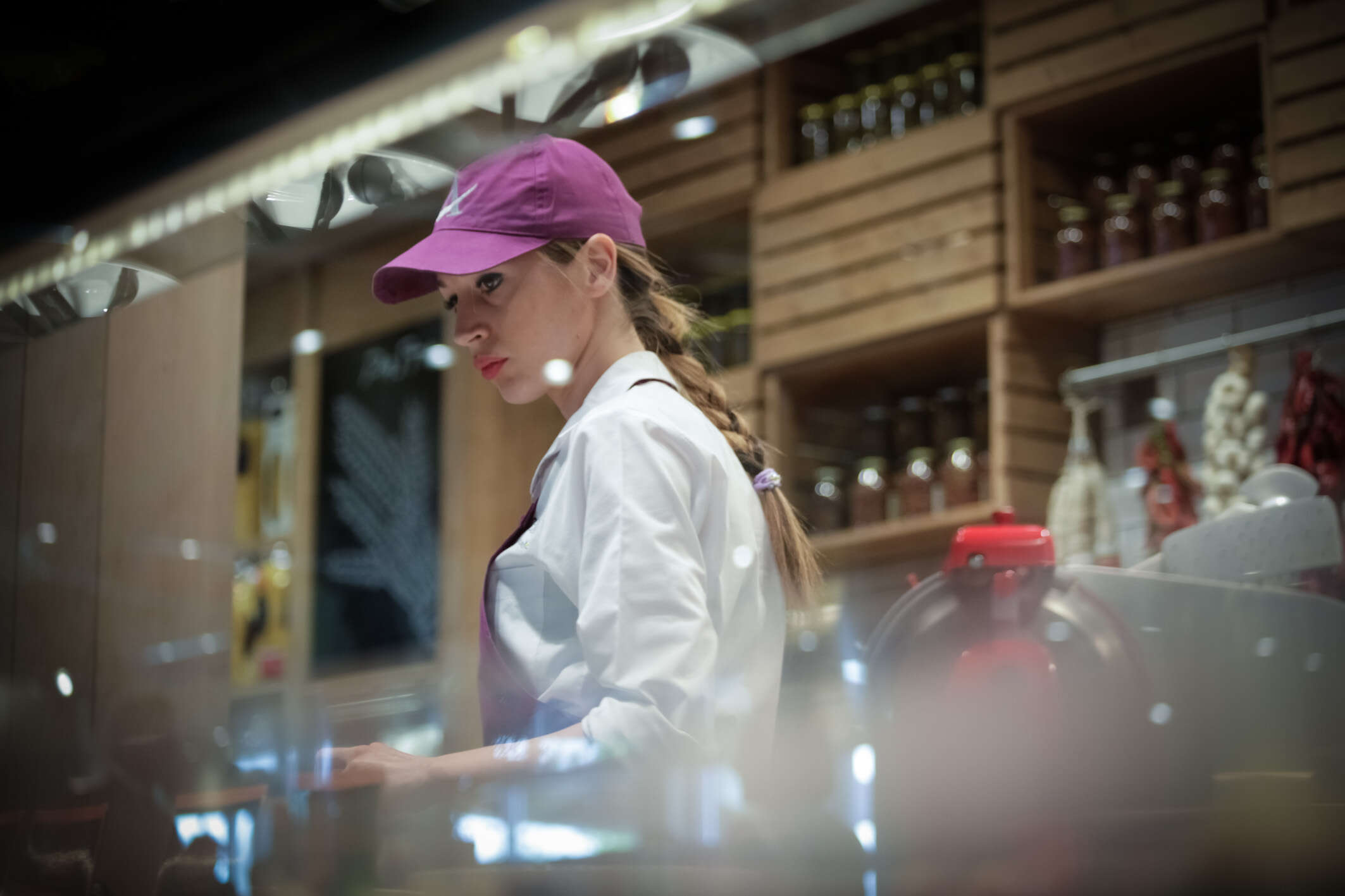 Our initiatives
Do you feel good?

Periodically, we conduct a Europe-wide engagement survey entitled "Do you feel good?" to see just how involved our employees are in their work and how much they feel a part of the company.
The results reported in 2013 in all countries, headquarters and sales points yielded some opportunities for improvement and the development of carefully-targeted action plans to satisfy the needs that had emerged.
The survey is our way of ensuring continuous improvement and the value of this initiative grows from year to year.
We are firmly convinced that people are essential in guaranteeing the success of the business and that their engagement is a priority, as there is a direct link between employee involvement and customer satisfaction.
Health and safety committees
We pay close attention to matters of health and safety and are committed to guaranteeing risk-free working conditions that are compliant with current legislation.
For this reason, in all major countries in which the Group operates, we have established Health and Safety Committees comprising various different figures: management, employee representatives, they are responsible for:
Monitoring compliance with rules and incident trends every day
Examining any problems as they emerge in connection, for example, with occupational diseases, analysing the root causes
Finding the best solutions
Thanks to their collaboration, we can guarantee high safety standards and therefore plan action aimed ar revising production processes, adopting new personal protection equipment for accident prevention and developing specific training courses.
Aconnect
The adoption of an intranet portal accessible anywhere on the web, by more than 18,000 employees in 7 different countries across Europe, has helped improve the style and effectiveness of our internal communication, as well as some business processes.
Strengths:

Plays an important role of integration
Encourages the sharing of best practices, viewpoints and values
Helps reduce the distance between colleagues
Facilitates real-time updates of all European employees
Increases transparency between the company and employees