Please accept marketing cookies if you want to see the YouTube video.
Our business is characterised by peaks in seasonal, weekly and daily activities. Flexibility is a fundamental aspect of our work and approach in order to help our people in managing both their work and private needs.
At the same time, we seek to further improve the work-life balance by offering our employees a broad range of tailored services and solutions.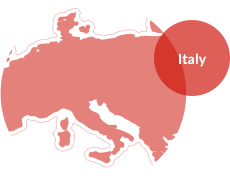 In Italy, through the "Autogrill for us" programme, we offer our employees and their families numerous corporate welfare initiatives. The services available range from tax assistance to parenting support, such as school orientation sessions and/or consulting services provided by experts, and also include projects aimed at increasing the purchasing power, such as the "Autogrill shopping bag" which is worth 80 euro to be spent in our points of sale.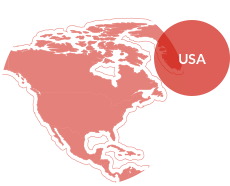 The employees of HMSHost's administrative offices can work from home based on specific needs or on the projects which they are working on.