We're a company of people who create products and services for other people. Human beings – our employees, customers, travellers – are at the centre of everything we do.
Engagement, development
and talent retention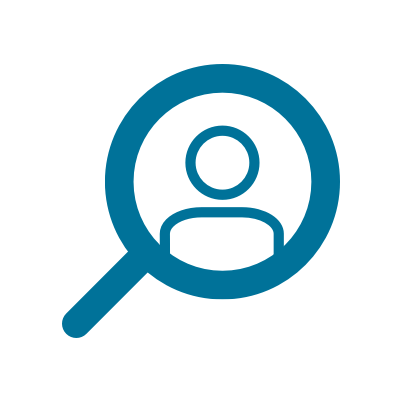 We promote the engagement of our people by listening to their needs and growing talents into tomorrow's leaders.
Diversity, equal opportunities
and inclusion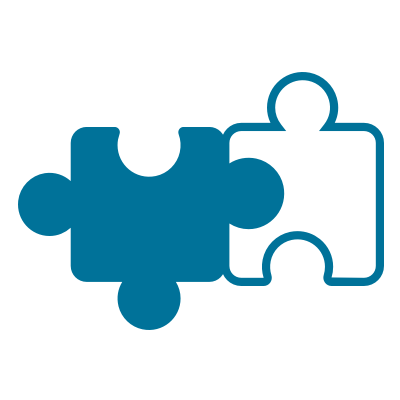 We encourage inclusion and diversity throughout our organization.
Customer
experience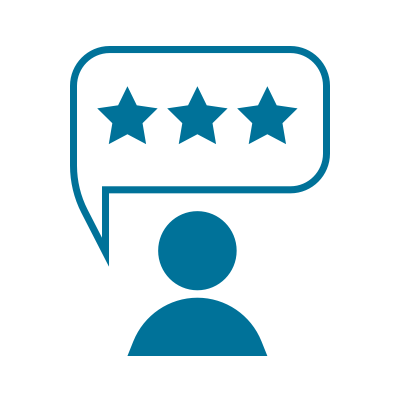 We offer travellers all over the world memorable experiences by satisfying their needs and constantly improving our service.