Travel channels – airports, motorways, and railway stations – are privileged observation points to stay ahead of market signals and experiment with solutions to the changes in course.
And because we constantly listen to our travelers and their needs, we can design and continually update our offering in line with the latest trends, by developing new concepts and freshening up our menus while promoting a culture of responsible consumption.
DIGITALIZATION AND INNOVATION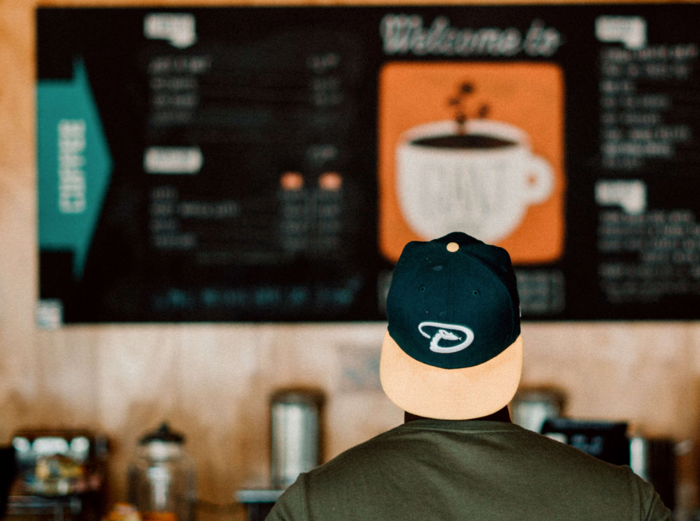 Today's consumption patterns have demanded rapid adjustment of business models and services to travelers' new needs and changes in their mobility and purchasing behaviors.
Over the years, digitalization has been used to improve the customer experience, for example by providing better, clearer commercial information with screens that show personalized content depending on the time of day and target clientele.
In Italy, we're developing a Loyalty Program and a customer app for table service in restaurants that will enable us to provide a full self-service experience, from ordering to payment. We have also stepped up collaboration with our delivery service partners.