Testo:
Vision
To be recognized as the world's best company in food & beverage services for travelers, in terms of dependability and focus on the customer.
Mission
Autogrill wants travelers to reach their destination happier, safer, and more satisfied thanks to our products and services. We value their time and strive to make their trip more enjoyable by adding value to their experience, whether by eating, drinking or shopping.
Custom background: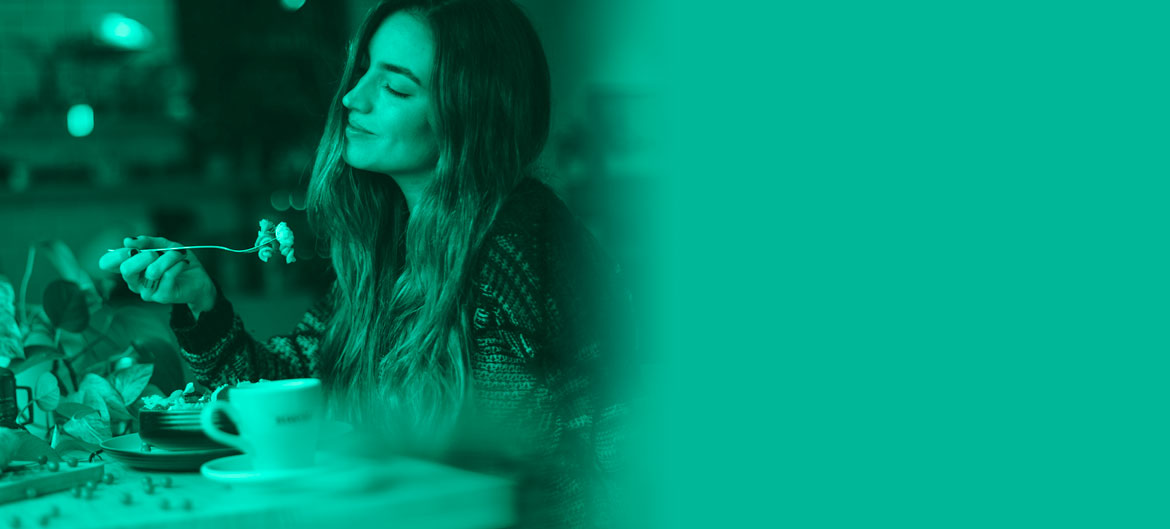 Testo:
We nurture people
We're a company of people who create products and services for other people. Human beings – our employees, customers, travellers – are at the centre of everything we do.
Read more
We offer sustainable food experiences
We want to offer our consumers the widest choice of healthy, safe, quality products coming from a sustainable supply chain and thereby promote conscious eating styles.
Read more
We care for the Planet
We want to safeguard the environment by reducing our impact along the entire production process.
Read more