Testo:
Vision
To be recognized as the world's best company in food & beverage services for travelers, in terms of dependability and focus on the customer.
Mission
Autogrill wants travelers to reach their destination happier, safer, and more satisfied thanks to our products and services. We value their time and strive to make their trip more enjoyable by adding value to their experience, whether by eating, drinking or shopping.
Custom background: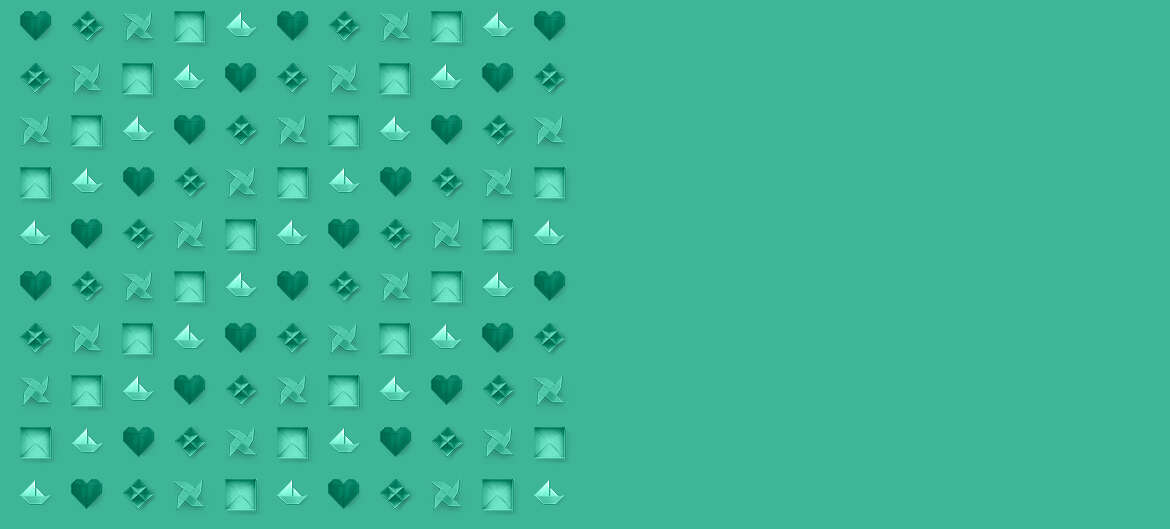 Testo:
A-People
We want to take care of our employees so that they can provide valuable services to customers and to the local community..
Read more
A-Product
We want to think innovatively in order to offer our customers products which guarantee safety and quality criteria and which allow them to enjoy and take away a positive memory of their experience in our points of sale.
Read more
A-Planet
We want to safeguard the environment by involving our suppliers and with the contribution of our employees and customers.
Read more
Testo:
Consolidated non-financial statement 2019