In the current global scenario, there is a growing and increasingly widespread belief that companies should enlarge their Responsibility beyond their boundaries. The importance of a control of the supply chain is growing in order to guarantee quality and ethics throughout.
The management of the ethical, environmental and social impacts at any level of the supply chain will in fact become more and more critical for the success of our business in the coming years.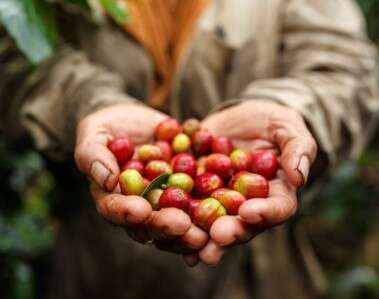 That's why the supply chain has been identified as a core area for improving Autogrill Group's sustainability commitment within the new Afuture Roadmap 2016-2018. This has led to the release of the Autogrill Group Supply Chain Sustainability Guidelines, a new document defining general standards for suppliers' assessment and the basic principles that characterize the Group's Sustainable Supply Chain Management Approach.
As a global company, Autogrill does business with suppliers from many countries with diverse cultural, social, and economic frameworks. The main objective of the Autogrill Group Supply Chain Sustainability Guidelines is to work with suppliers that are committed to the Group's sustainable principles of operating business in a responsible and ethical way, respecting people and the environment.
The expectations required in the document are based on the most relevant international agreements, conventions and standards (eg. the United Nations Global Compact Ten Principles, the OECD Guidelines for Multinational Enterprises, the ISO 26000 Guidelines, the Guiding Principles on Business and Human Rights) and are fully in line with the provisions of our Code of Ethics.

The Guidelines have been produced with the support of the Global Compact Network Italy Foundation.The Foundation acts as a point of contact for UN Global Compact, an initiative for the promotion of a culture of corporate citizenship fostered and managed by the United Nations on a global scale, in Italy.