Testo:
Investing in Autogrill
Autogrill is the leading global operator in the food and beverage services for travelers.
SCROLL FOR MORE
Custom background: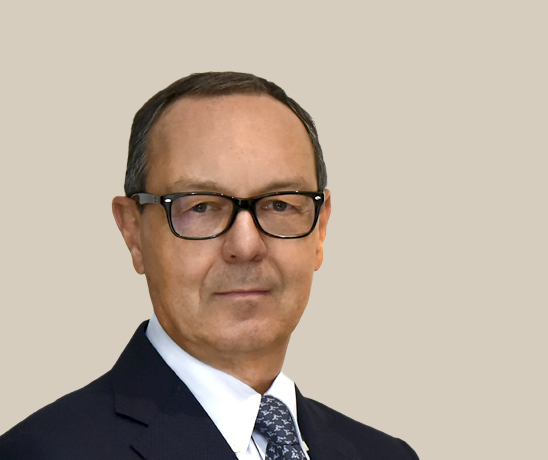 Testo:
2022 was a year of transformation, marked by key achievements: first of all, we posted strong results thanks to the resilience of our business model, implemented our renewed ESG strategy and, lastly, the industrial combination with Dufry that will create a new global player, leader in food & beverage and retail services for travellers. 2022 closes a long chapter in which the Group has become the world leader in food & beverage for travellers; a new phase of expansion is now starting, taking the Group to a new dimension and to compete effectively and successfully in the global market, with a renewed focus on the generation of sustainable value.
Paolo Roverato
CEO
Custom background:
Testo:
Group Key Numbers
ABOUT
3,300
Points of sale
OVER
300
Brands owned and licensed
Custom background:

Testo:
Autogrill's Strenghts
A UNIQUE GLOBAL CONCESSION PLATFORM
# 1 player in F&B concession market
Scale benefits
Sharing of best practices across the Group
DIVERSIFICATION
Global footprint
Multi-channel exposure
Broad portfolio of brands
EXECUTION
Best-in-class commercial offer
Longstanding partnership with landlords
Operational excellence
CAPITAL ALLOCATION
Active capital allocation strategy for a continuous enhancement of the contract portfolio
Allocating capital to the best opportunities in terms of profitable growth
Strong balance sheet